About the Society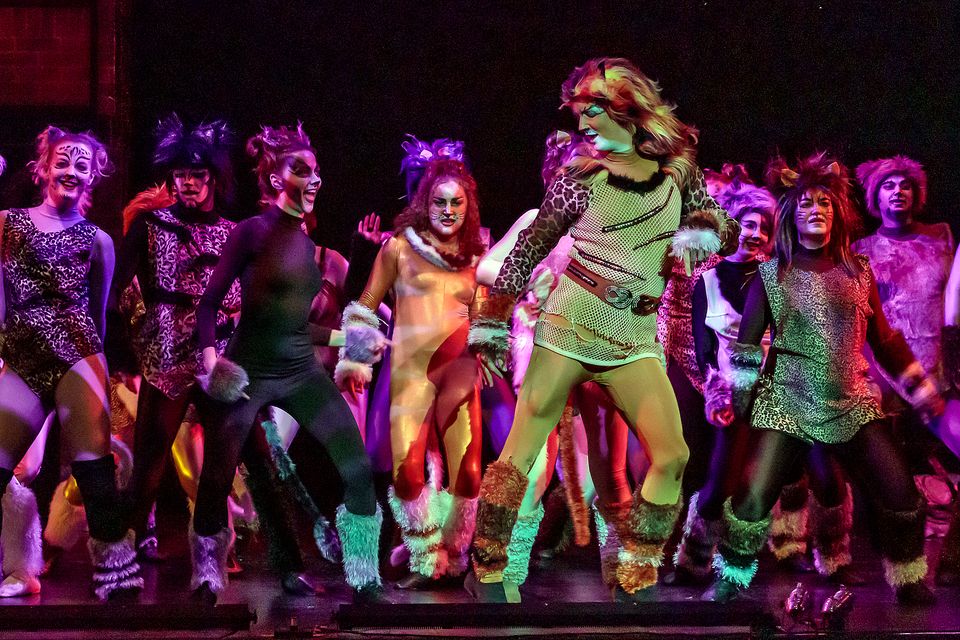 Entertaining audiences since its beginning in 1921 has always been at the core of our Company. Within local venues and with local performers, audiences have continued to be presented with professional-level amateur shows; an attribute that can only have contributed to our remarkable success over 100 years.
100 years young
Founded in 1921 as Leamington and Warwick Operatic Society, we celebrate our centenary this year. For almost half our life, the Society has performed at the Royal Spa Centre in Leamington, staging a wide variety of musical shows in both Broadway and English traditions, from Oliver! to The Sound of Music, and from Sweeney Todd to CATS. We have always delivered high-quality productions for our community. From 1921, we specialised in presenting early English operettas and the works of Gilbert & Sullivan. By the start of the 1960s, with new musicals becoming available for amateur companies to perform, we brought the best of Broadway and the West End to Warwickshire, and to reflect the changing tastes of our audiences, in 2002 we changed our name to the Leamington and Warwick Musical Society.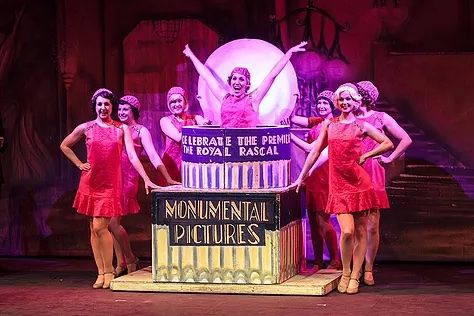 Find how how to get involved...