Get involved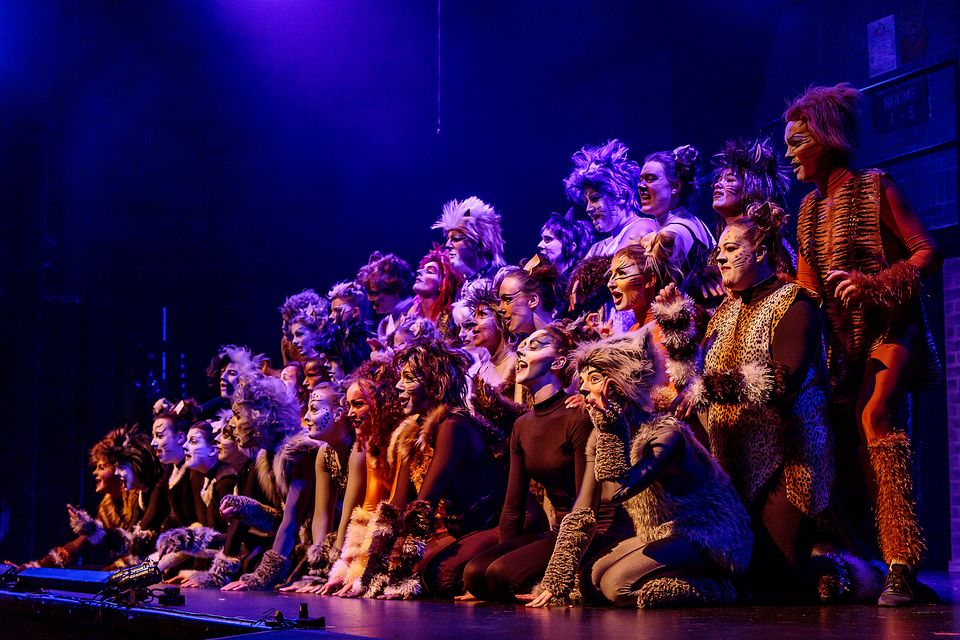 There are so many different opportunities to get involved with LWMS, whether you want to perform or just want to be a part of the theatre magic. Read on to find out more!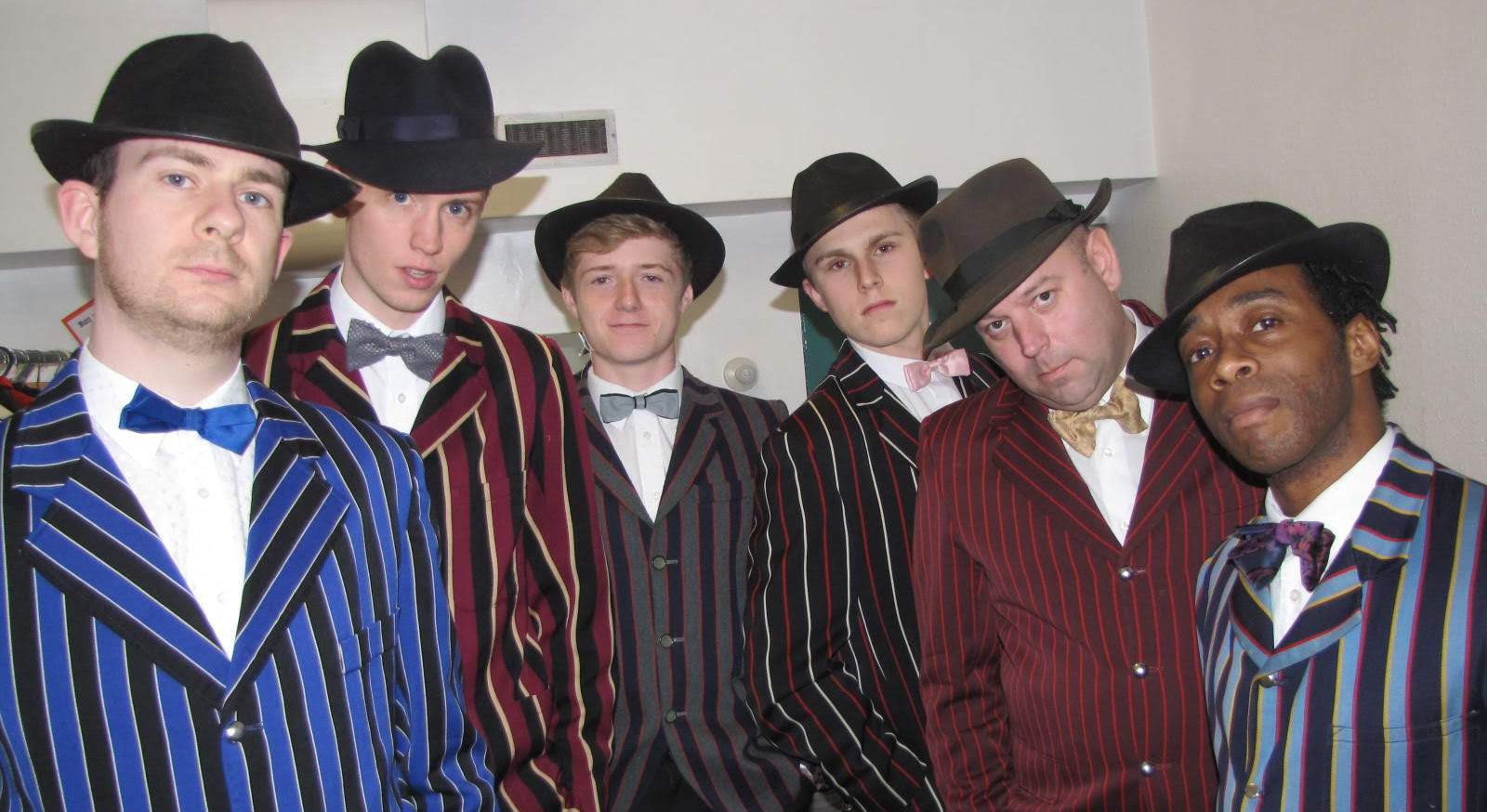 Crews
No performance could go ahead without the incredible people who work off-stage. From front of house to backstage, from costumes to props, we are always looking for people to support us. There are great friendships to be made, and these skills are great on a CV.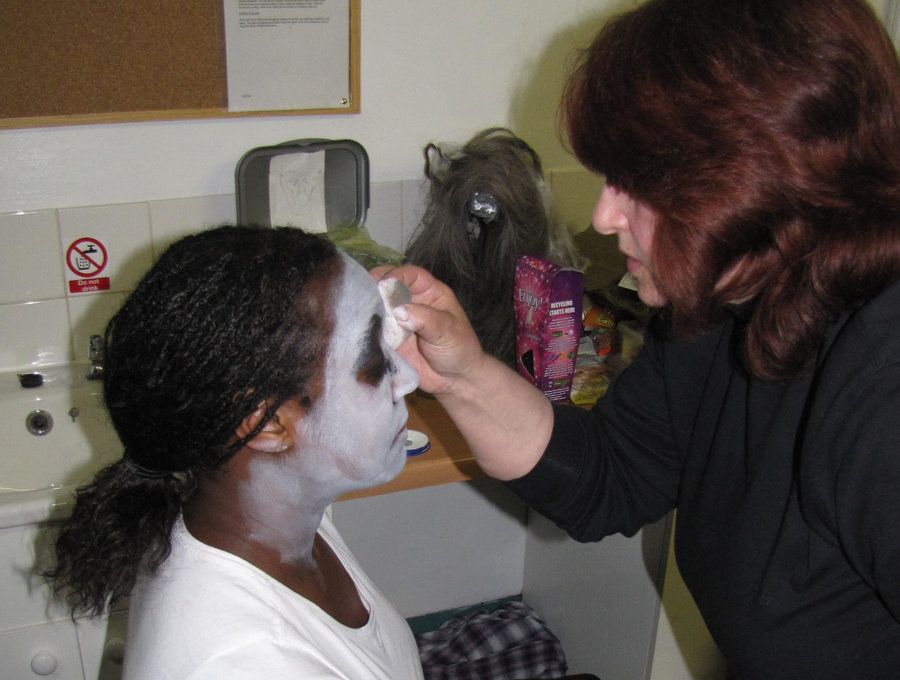 If you are interested in any of the following roles, please contact us to find out how to get involved:
Moving scenery
Building scenery
Creating & sourcing props
Creating & sourcing costumes
Helping with make-up
Fundraising
Working front of house
Casts
We normally perform one show each year in the 667-seat main theatre at the Royal Spa Centre in Leamington. Our shows are open audition, with generally adult casts. We will advertise specifically if there are roles available for under-18s.
We welcome potential singers, dancers, and actors whether experienced or not. Our expectation is for commitment and enthusiasm. If you would be interested in joining a cast, please contact us.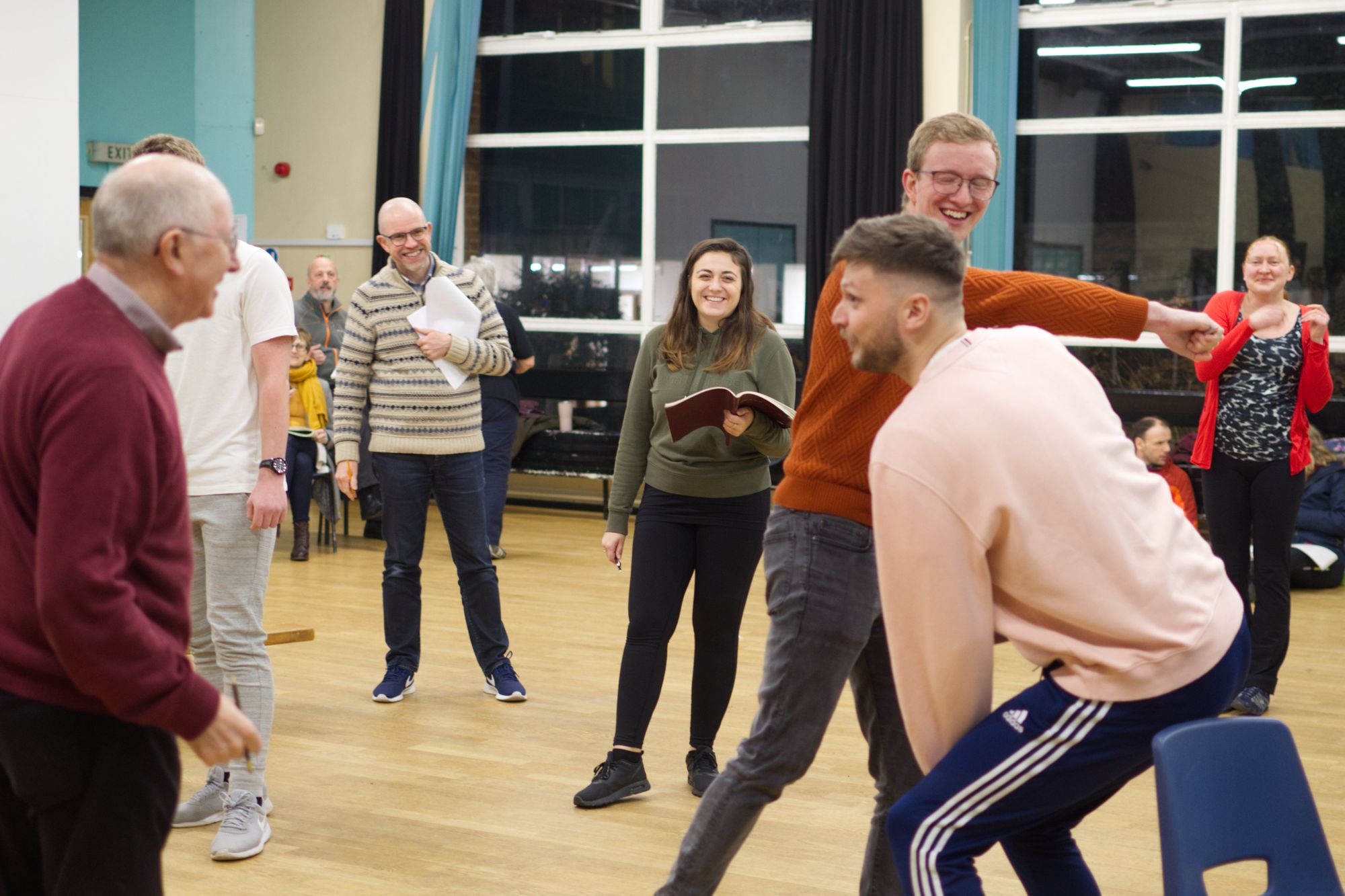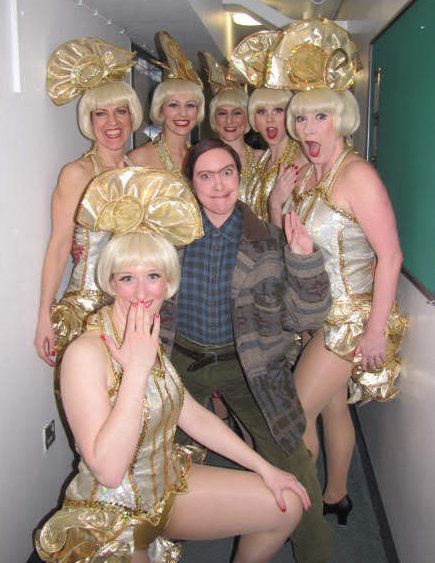 ​Social
Members meet up between shows informally through a Facebook group, plus scheduled coffee mornings and catch-ups (which help to fundraise too). While coronavirus is around, we're catching up on Zoom!
​Equality, Diversity & Inclusion
We aim to have an atmosphere of equality, friendship, respect and care for each other. Find out how what this means for us.