Our next show is Evita!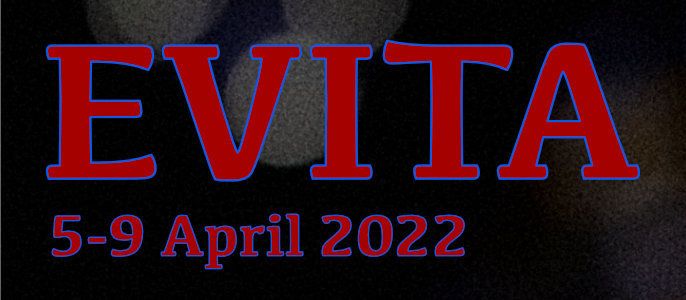 Like viruses and vaccines, there's bad news and good news from LWMS. First, the bad: we're very sorry to say that Shrek The Musical has been forced to lockdown in the swamp. We've tried to reschedule, but performance rights are not available for when we can hope to safely rehearse and perform again.
So, what happens now? Another suitcase in another hall, because we plan to return to the stage on 5th-9th April 2022. LWMS will be proud to present Evita, by Andrew Lloyd-Webber and Tim Rice, featuring the Novello-winning anthem, Don't Cry For Me, Argentina. We retain our NODA Award-winning production team of Stephen Duckham, Matt Flint and Hannah Hampson. We all look forward to announcing dates for open auditions as soon as we can.
Please stay safe and well. We miss you!