2022 AGM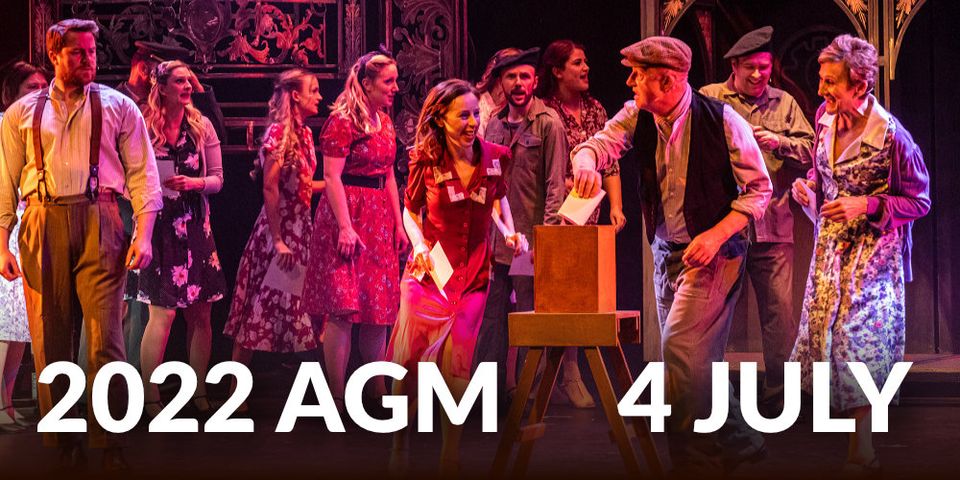 The 90th Annual General Meeting of Leamington & Warwick Musical Society takes place at 7.30pm on Monday 4th July, at Lillington Bowling Club, Lime Avenue, Leamington Spa, CV32 7DB, chaired by Mrs Pat Montgomery.
We encourage all members to come to hear the Chair's report at the end of our centenary year celebrations, the Treasurer's report on finances, to vote for committee members and a new constitution, and to hear more about Our House, our 2023 show.
There is parking at the front of the club as well as on the grassy area behind the bowling green, as shown on the map below. The bar will also be open!
If you would like to consider standing for election to join the committee, please contact us.
Constitutional plans
Behind the scenes, the committee has worked during our centenary year to develop a new structure, constitution, and bye-laws to secure our society's future. We ask our members to vote in support of these new rules which are detailed in the following documents.
AGM location