Wardrobe Manager wanted!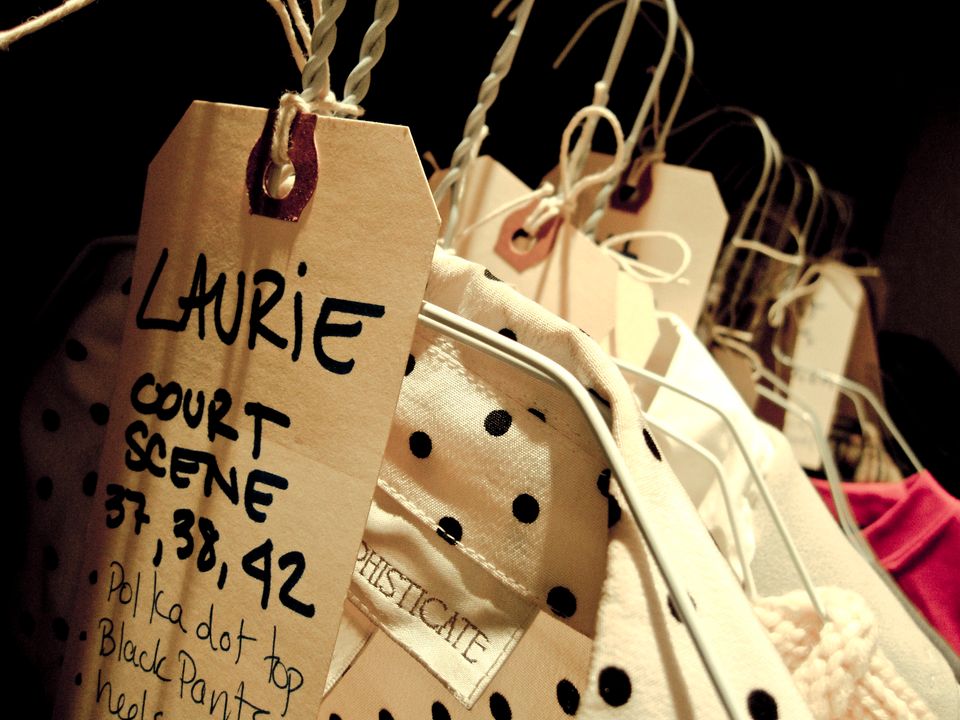 LWMS are looking for a wardrobe manager to join the team for our March 2023 production of Our House!
Responsible to the LWMS Management Committee, you will have the responsibility for making decisions about which costumes, wigs, and other accessories to select for any given production.
Roles and responsibilities
Through consultation with the director, produce/hire/buy costumes for the production
Measure performers and provide suitable and appropriate costumes for them
Inform performers of any elements of costume they should provide themselves
Supervise wardrobe teams
Perform/organise any necessary tailoring work
Communicate through and with the committee's production co-ordinator to ensure the smooth running of the rehearsal period, promote effective working relationships with other members of the team, and be accountable to the committee.
If you could fulfil this role, please email leamingtonandwarwickmusicalsociety@hotmail.com with a brief summary of your experience, by Sunday 26 June.