Choreographer wanted!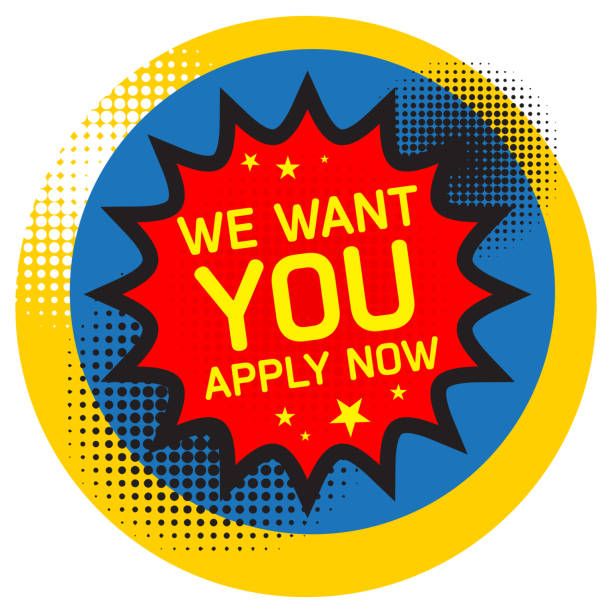 LWMS are looking for a new choreographer to join the team for our March 2023 production of Our House!
Responsible to the LWMS Management Committee, you will have the responsibility for the interpretation of the dance and movement for the music and songs in the show.
Roles and responsibilities
Work closely with the production team (Director and Musical Director) and performers to choreograph the musical show.
Set and keep to a rehearsal schedule.
Prepare dances and spacing ahead of rehearsals to ensure maximum use of time.
Lead workshops (where necessary) ahead of auditions.
Communicate through and with the committee's production co-ordinator to ensure the smooth running of the rehearsal period, promote effective working relationships with other members of the team, and be accountable to the committee.
Promote a positive attitude towards the love of theatre, team-work skills and having fun!
If you could fulfil this role, please email leamingtonandwarwickmusicalsociety@hotmail.com with a brief summary of your experience, by Sunday 22 May.
An honorarium payment is available for this role.