Calling all boy and girl sopranos!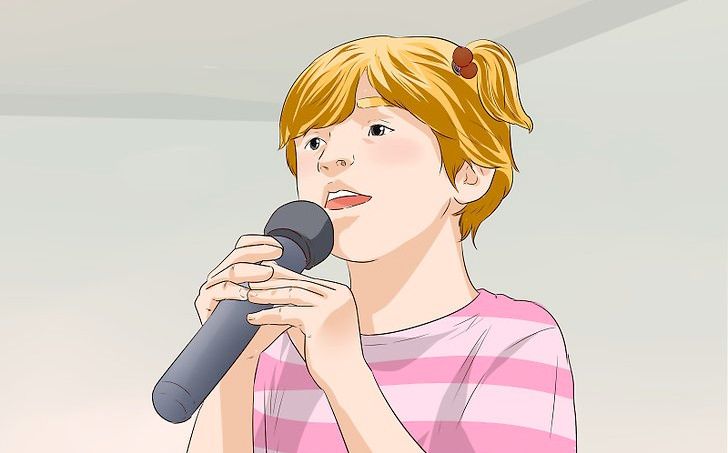 We have a very exciting opportunity for a 9-13 year old boy or girl (height under 5ft) to perform a solo singing role in our upcoming show Evita, at the Royal Spa Centre in Leamington Spa.
Find out more about the audition, scheduled for Thursday 20 January from 6.30pm. We operate open auditions and cast inclusively.
Please share this post!