Evita - second chance & child auditions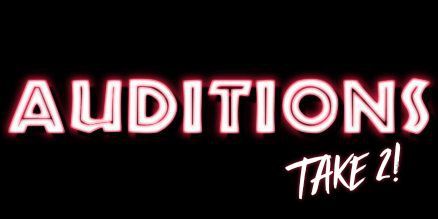 We are delighted to confirm that all adult principal roles for Evita have now been cast, along with a healthy-sized chorus!
However, adults who could not make the July auditions and wish to join the ensemble may be able to audition in September.
We are also looking for a girl to perform in our forthcoming production of Evita. She needs to be no taller than 5ft, with a strong singing voice. The playing age is 10-early teens.
Please contact the society if you are interested in either adult or child auditions.
Child auditions are planned for Thursday 16th September at 7.30pm. Adult audition date and time is still to be confirmed.  We operate open auditions and cast inclusively. Find out more about our EDI policy.